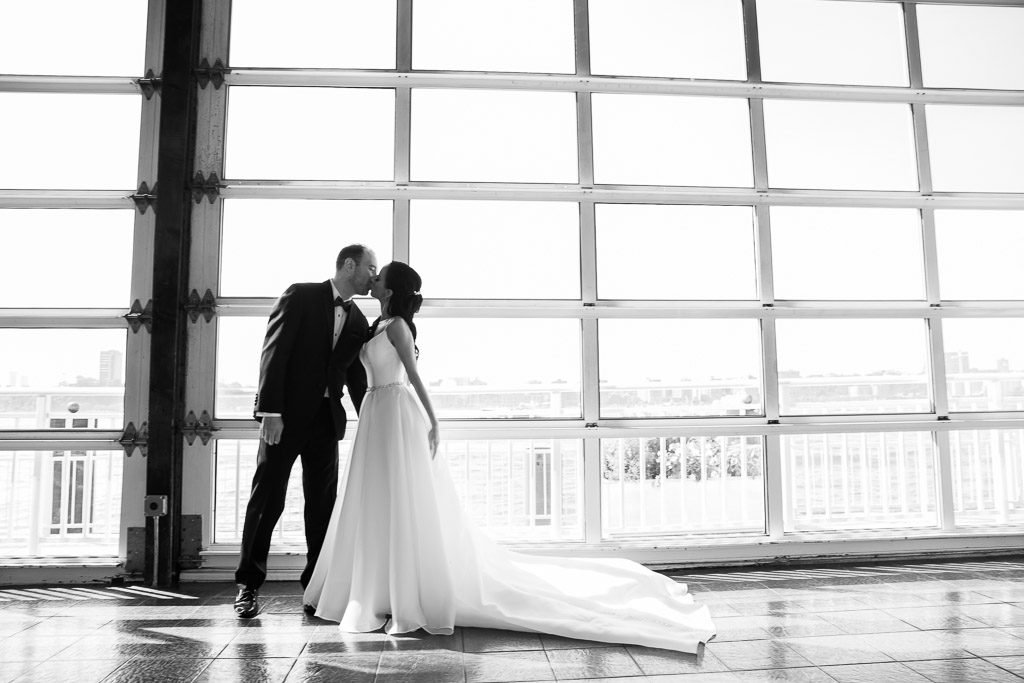 22 Oct

Why Wedding Photography Shines at The Lighthouse

First Look wedding photos are officially A Thing. Wedding couples want a First Look photo that's unique. That's why wedding photography is extra-special at The Lighthouse at Chelsea Piers. The waterside location and huge windows create an ethereal light that's ideal for truly special wedding photos. Inside or out, you'll get beautiful wedding portraits. 5th Avenue Digital wedding photographers love Chelsea Piers weddings for all that glorious light bouncing off the water. This gives their wedding photos a luminous glow. Couples love the wedding photography that 5th Avenue Digital's wedding photographers deliver.

When the wedding is over, you're left with just the memories. Luckily, you have wedding photography to capture every special moment.  On your wedding day, you can't be everywhere and you miss a lot.  But a wedding photography team ensures you don't miss a thing.  After all, you planned many details to make your wedding special: flowers, the cake, the first dance. 5th Avenue Digital wedding photography captures every moment for you to enjoy years afterward.  You will be so happy to have exceptional photographs that tell the story of your wedding day.

We're with you every step of the way, from planning to the finished gallery of gorgeous, color-corrected images that will allow you to relive the event.  And when it's over, we'll help you create a stunning album so the memories don't just live on your hard drive — they'll be at your fingertips, anytime you want to remember the celebration.

With our range of talent and rates, we're sure to match the perfect photographer for your occasion.  Click here to get inspired!