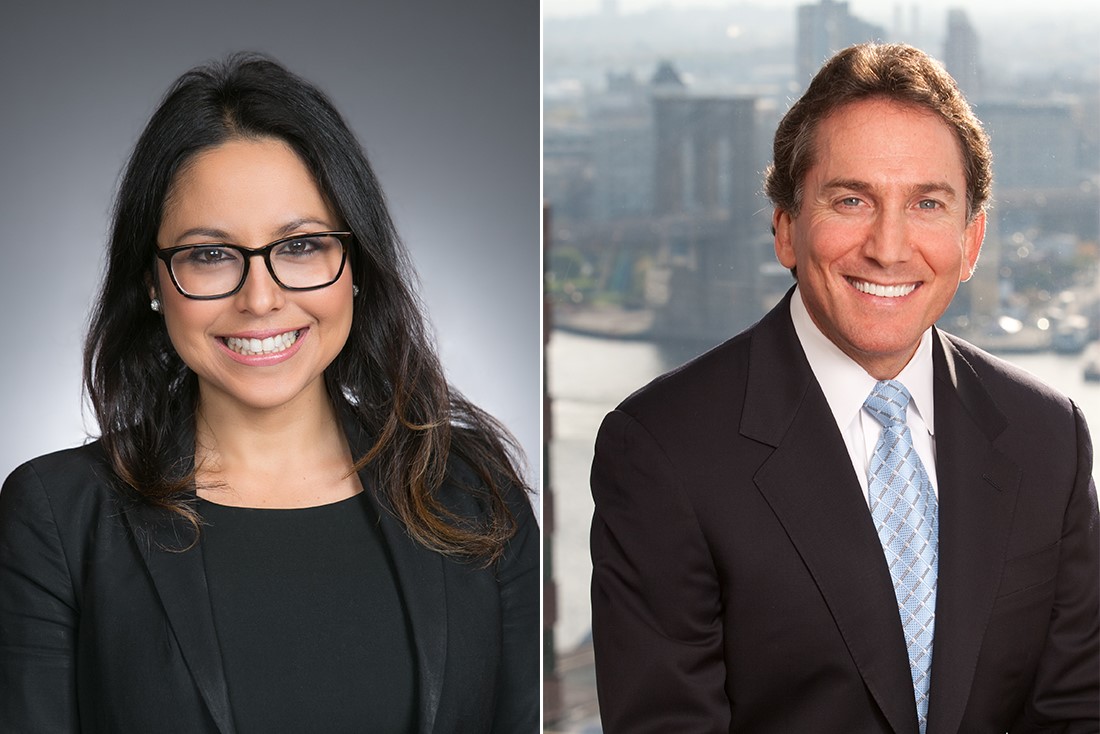 21 Jun

Dressing for Successful Headshots

A headshot will get you noticed, for better or for worse.  It is what people see first, before reading anything about your accomplishments or services.  If you're going to take the time to do the photo session, you need to highlight your assets.  Hiring a make-up artist and stylist is essential to getting your best results. After all, this headshot is your brand and should convey your strengths and professionalism in the best possible light.  The stylist is indispensable for vetting your wardrobe choices and choosing the right combination.  The make-up artist ensures that your best features are highlighted and make-up is appropriate to the type of headshot desired.

General advice for looking your best:
Avoid alcohol and high-salt foods the day before the appointment, and get a good night's rest.
Choose clothing that is tailored and bring something you feel comfortable in.  The type of clothing will depend on what you are trying to convey, but men typically come prepared with a suit or suit jacket, a dress shirt or two and sometimes a sweater; women bring a suit or jacket with a nice selection of blouses. Avoid white, ostentatious and busy patterns, stripes, colors that approximate your flesh tones, and overly bright colors. Keep jewelry to a minimum and make-up natural and flattering for daytime but not overly done.
During the shoot, get comfortable, tell the photographer how you are feeling and what you wish to convey and…relax!