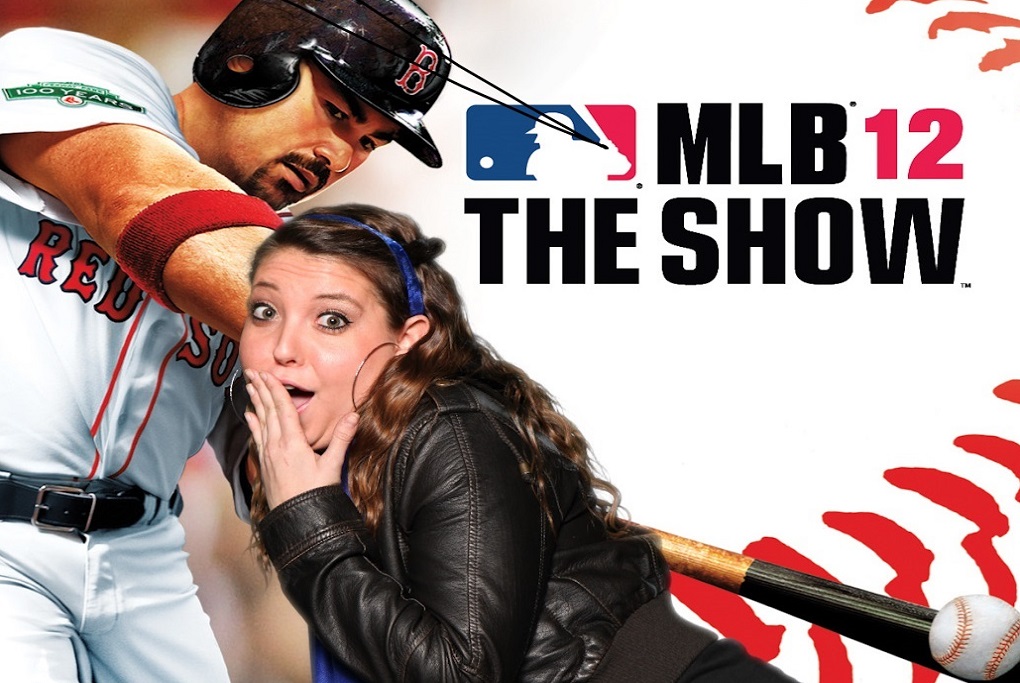 06 Jul

Green Screen Photography plus Social Media equals A Powerful Product Launch

When Sony wanted to launch their new Playstation Vita game system, they turned to the folks at Stungun Productions  to handle the launch events.  Stungun then turned to 5th Avenue Digital to provide the event photography.

But they didn't want standard event photography.  Smart marketers that they are, they wanted to use the photos at the event to promote the new PSVita via social media.  Luckily, we had the perfect solution for them: our new Social Media Portal.

The Social Media Portal is a new service from 5th Avenue Digital that allows instant uploading of event photos.  We first used it with our YouBooth photo booth, and it works just as effectively with green screen photos, step-and-repeat photos and onsite printing.  At the PSVita launch event in New York City, we used it for both green screen and step-and-repeat photography.

Everyone entering the event was photographed in front of the PSVita logo banner.  They then could instantly email the photo, post it on Facebook and Tweet it within seconds from our Social Media Portal.  Once inside the event, each person could have their photo taken in front of the green screen, which delivered their shot to look like it was on the cover of one of the new games.

They had a choice of three game covers, but the cover for Uncharted: Golden Abyss was the most popular.  See for yourself!  Check out the entire photography link here.

The event photography combined with the Social Media Portal provided the ideal platform for this new product launch.  It got Sony's new product branding into the hands of the biggest gaming fans, then out into the webisphere with multiplied viewings and exposure.  That's how you launch a new product.  Kudos to Sony and Stungun Productions for demonstrating how to do it right!